The essence of Vitalitas is in the name itself.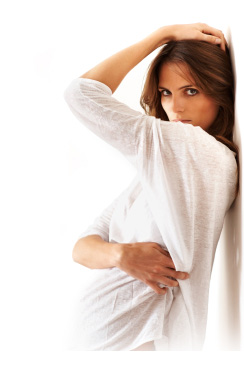 Vitalitas is an all-natural supplement whose formula is the result of careful research. It was created with one simple goal — to improve, maintain and prolong a man's sexual health and sexual well being.
The ingredients that make up Vitalitas all have a long and deep-rooted history dating back thousands of years in both Traditional Chinese Medicine (TCM) and South American natural medicine in terms of promoting, enhancing and maintaining a man's sexual health. These natural herbs, plants and roots have been relied upon by various cultures for thousands of years for their ability to increase testosterone levels, improve libido and sexual desire, increase strength and stamina, and even reduce the symptoms of Erectile Dysfunction (ED). They have been relied upon for many generations for one simple reason — they work.